BASIC SHIPPING TIPS

- If you have a printer and scale at home, you can print through Paypal, UPS or USPS websites without having to travel to the store.
- Pack books separately and use Media Mail for shipping for any books or printed materials. This is a significant savings over normal shipping.
- Do not pack your items in a huge oversized box. The dimensions of the box(es) should be no larger than 18"x15"x18".
- For unavoidably large packages, use USPS or UPS Retail Ground rather than priority to avoid hefty dimensional weight fees.
- Use the post office's shipping calculator at http://postcalc.usps.com to calculate shipping charges before paying for shipping or arriving at the post office.
- Balance your boxes. If you have an item that is 2lb 1oz, you are going to pay the 3lb price. If you have another box that is 1 lb 8 oz, you could move items between them to save money.
- ASK QUESTIONS! If you are concerned over the cost of shipping or need help figuring out how to ship properly, please ask. We would be happy to help you navigate the shipping process.


PACKING ITEMS FOR SHIPMENT
I understand that some light damage is unavoidable with the best packing job. However, we reserve the right to return items at your cost if you do not pack them appropriately and excessive damage ensues.

Please pack the miniatures with individual packing material (bubble wrap, etc) to protect them from impacts and ensure that a correct size box is used so as to provide room around the minis (including extra packing material) to prevent damage.

Example of a good packing job (for a single item):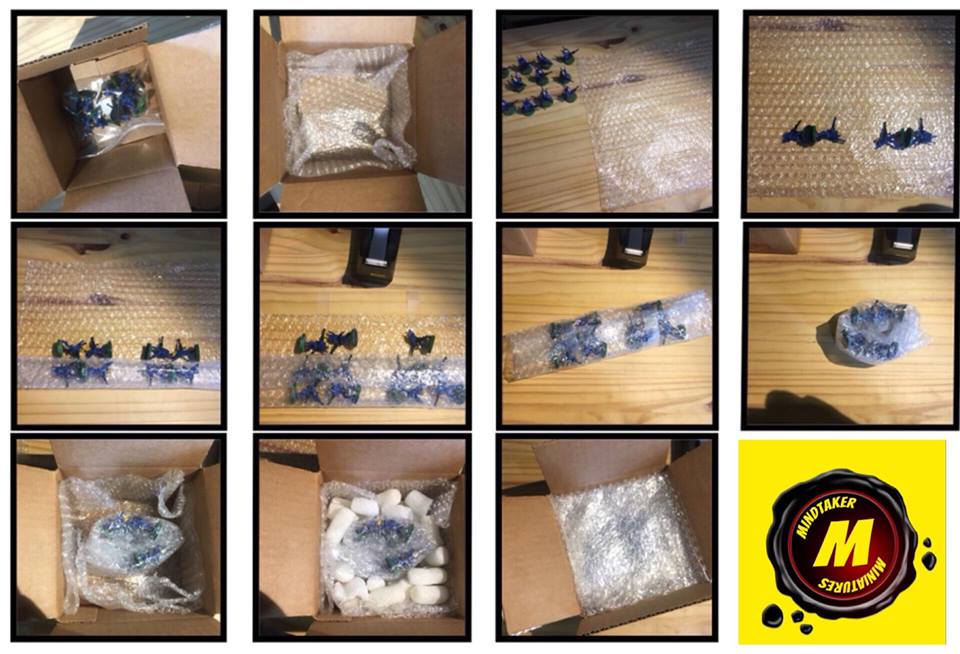 1 - Find the right sized box. You want a box that has enough room for your items and has space around them.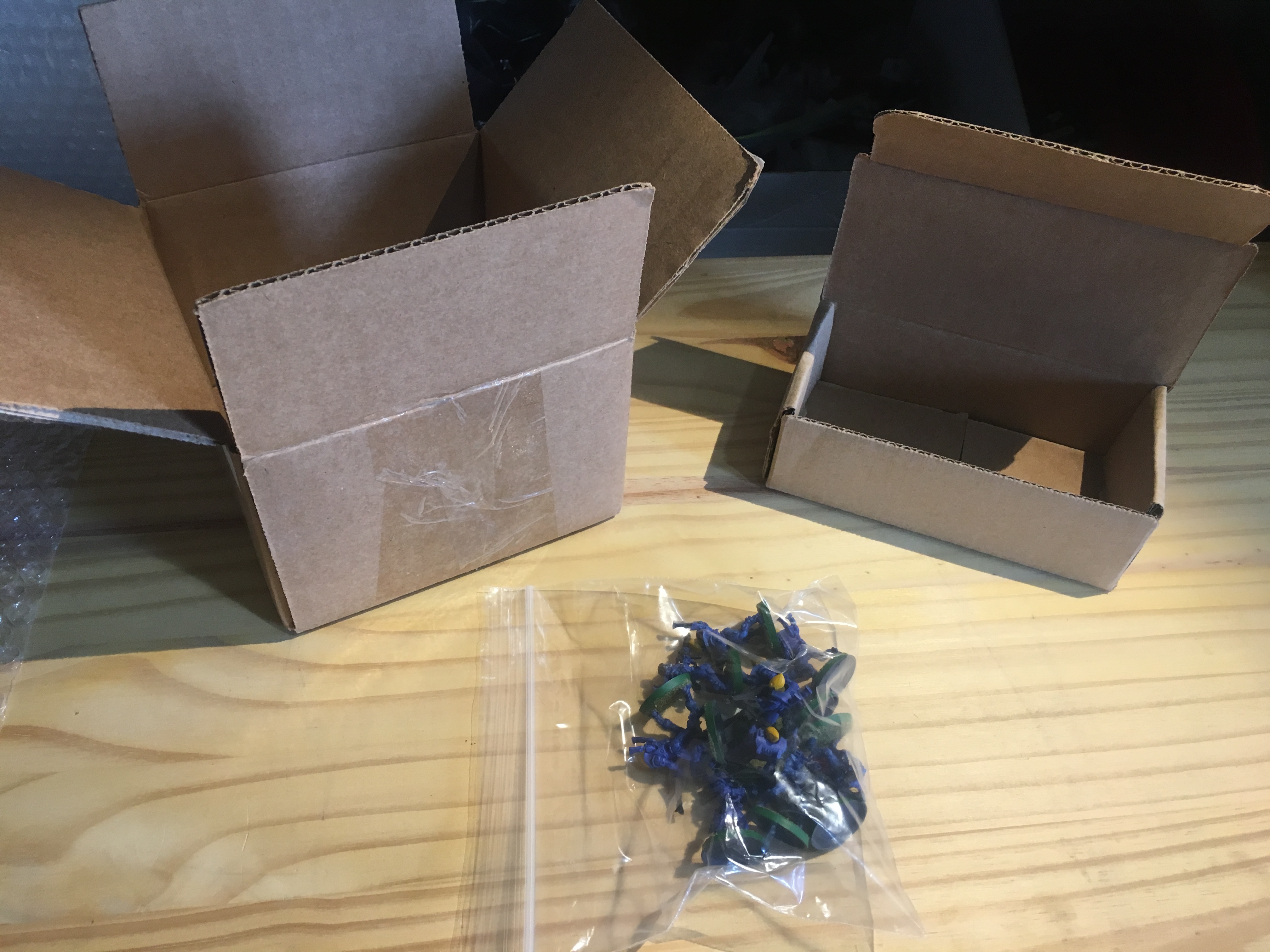 2 - This box would be too small and the items may be damaged.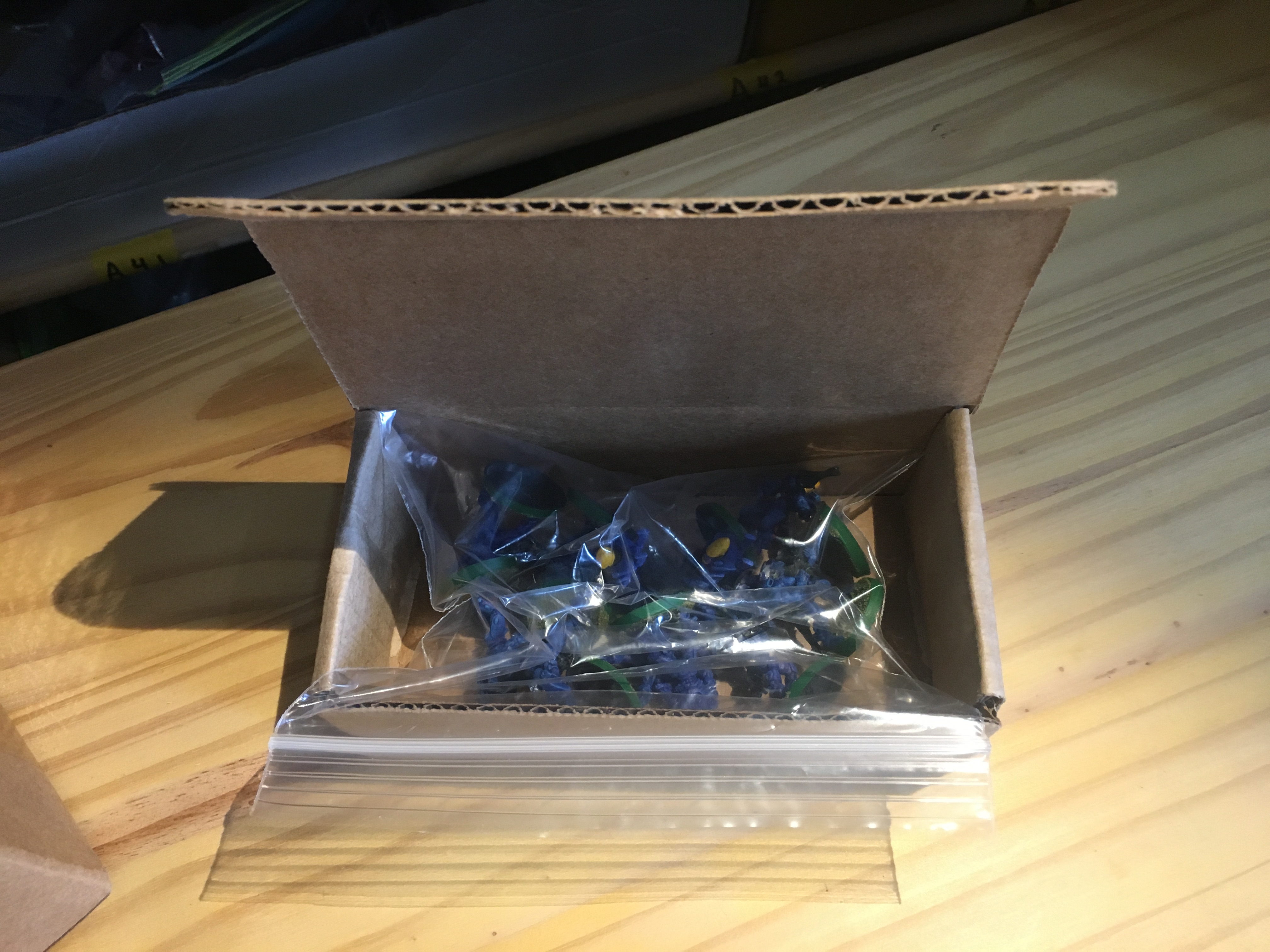 3 - This box provides plenty of dead space around the items to protect them.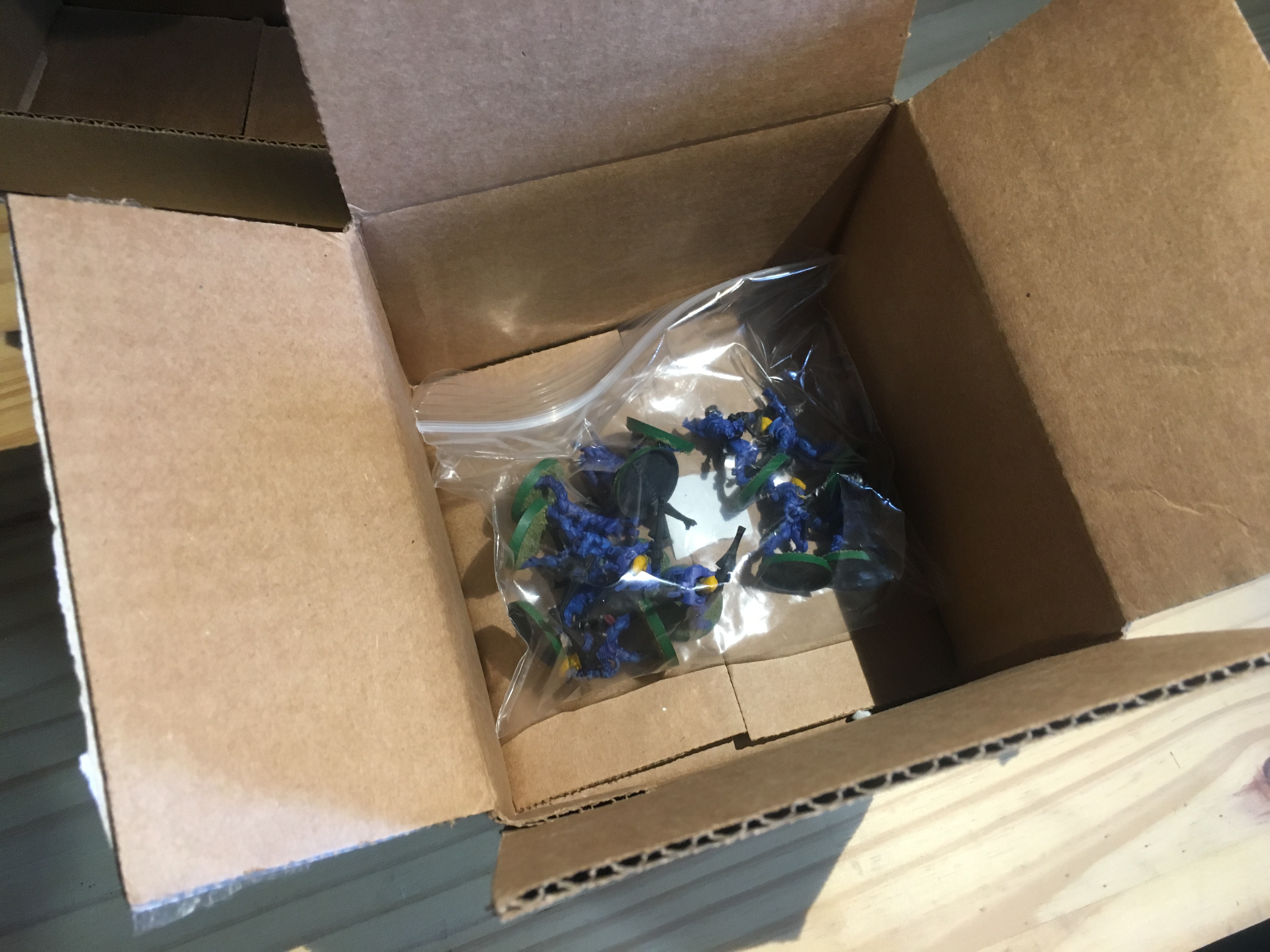 4 - Line the box with packing material or bubble wrap.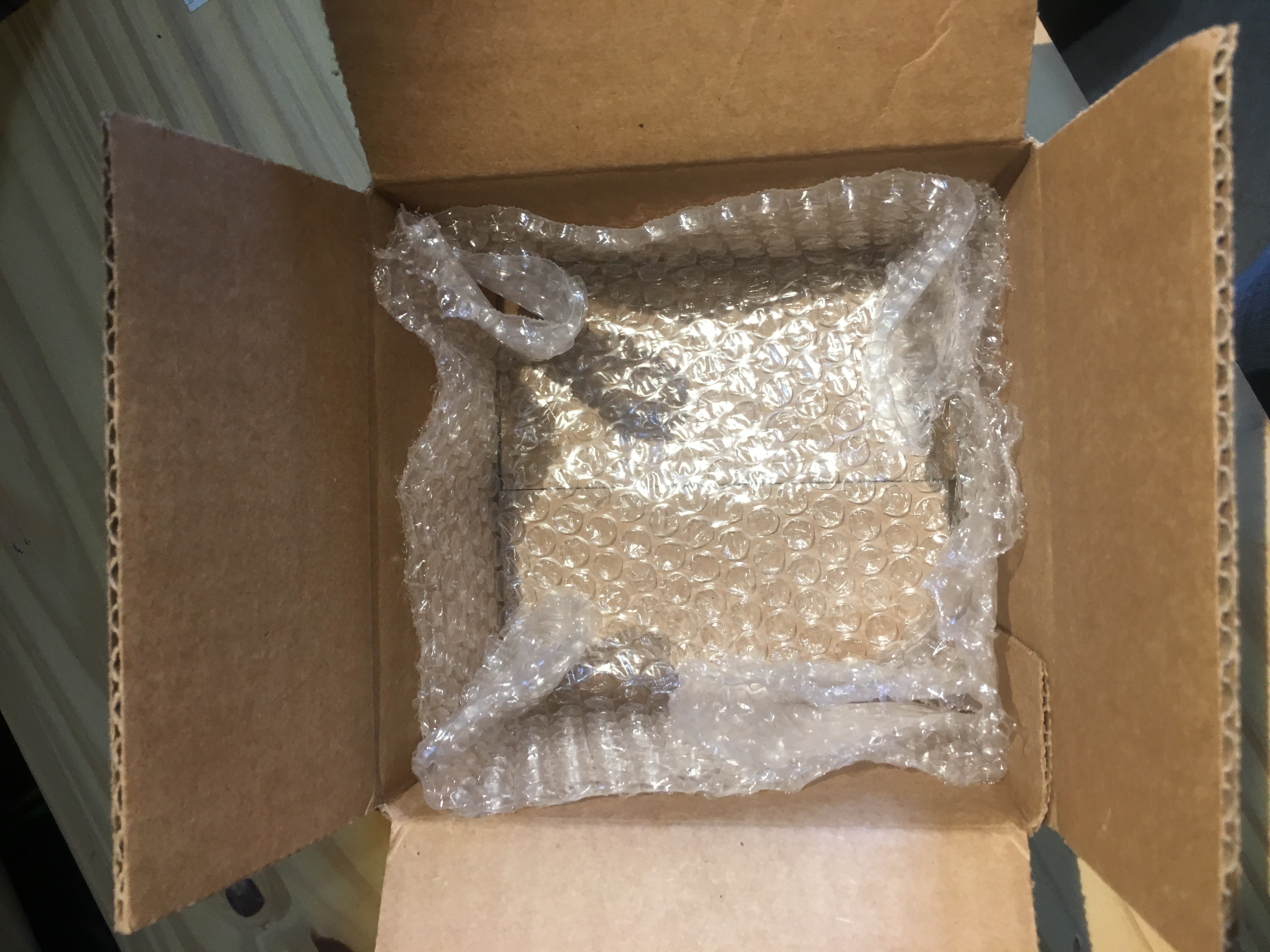 5 - Get bubble wrap and lay it out for your items.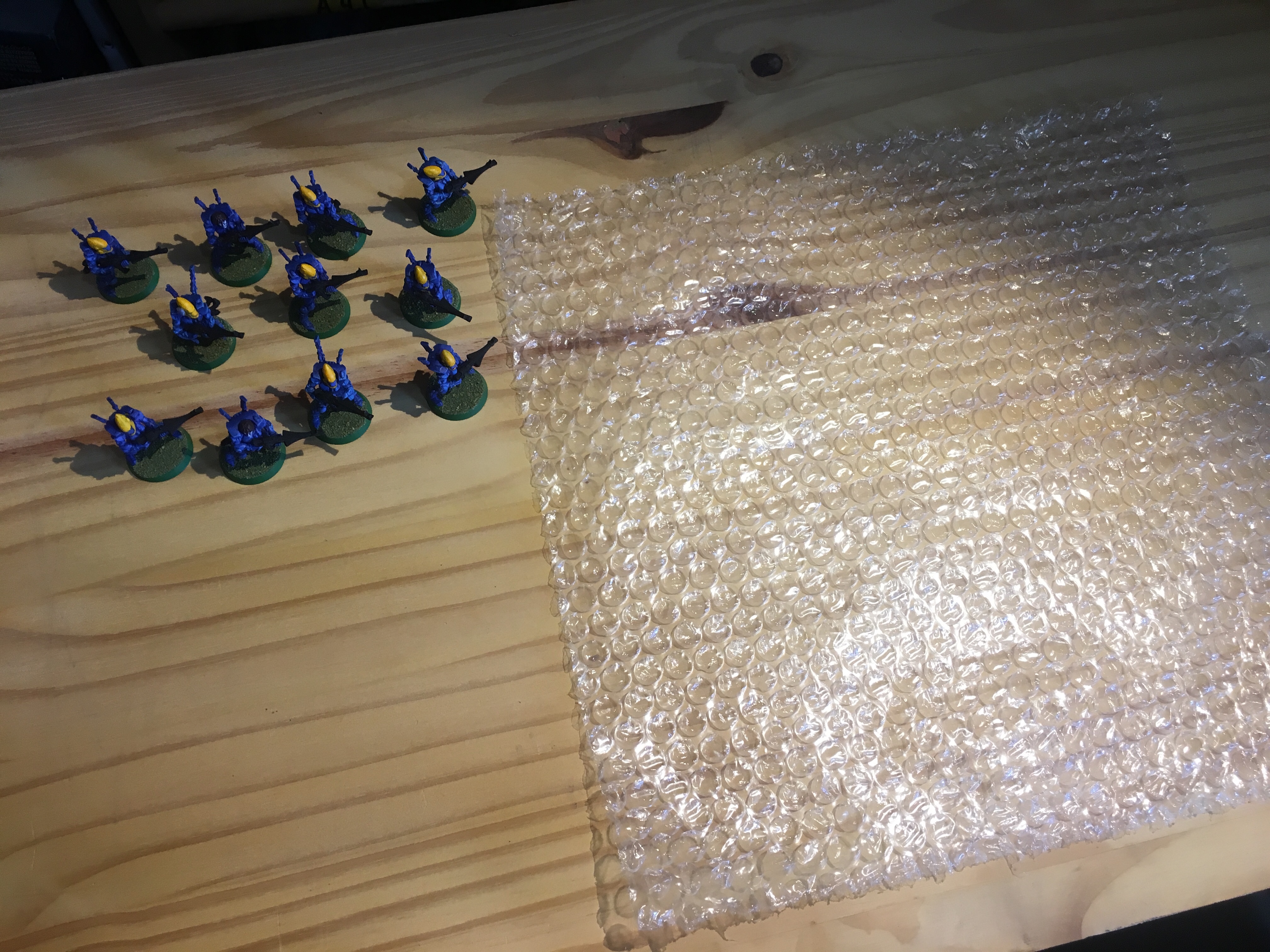 6 - Place your items in a line in the bubble wrap.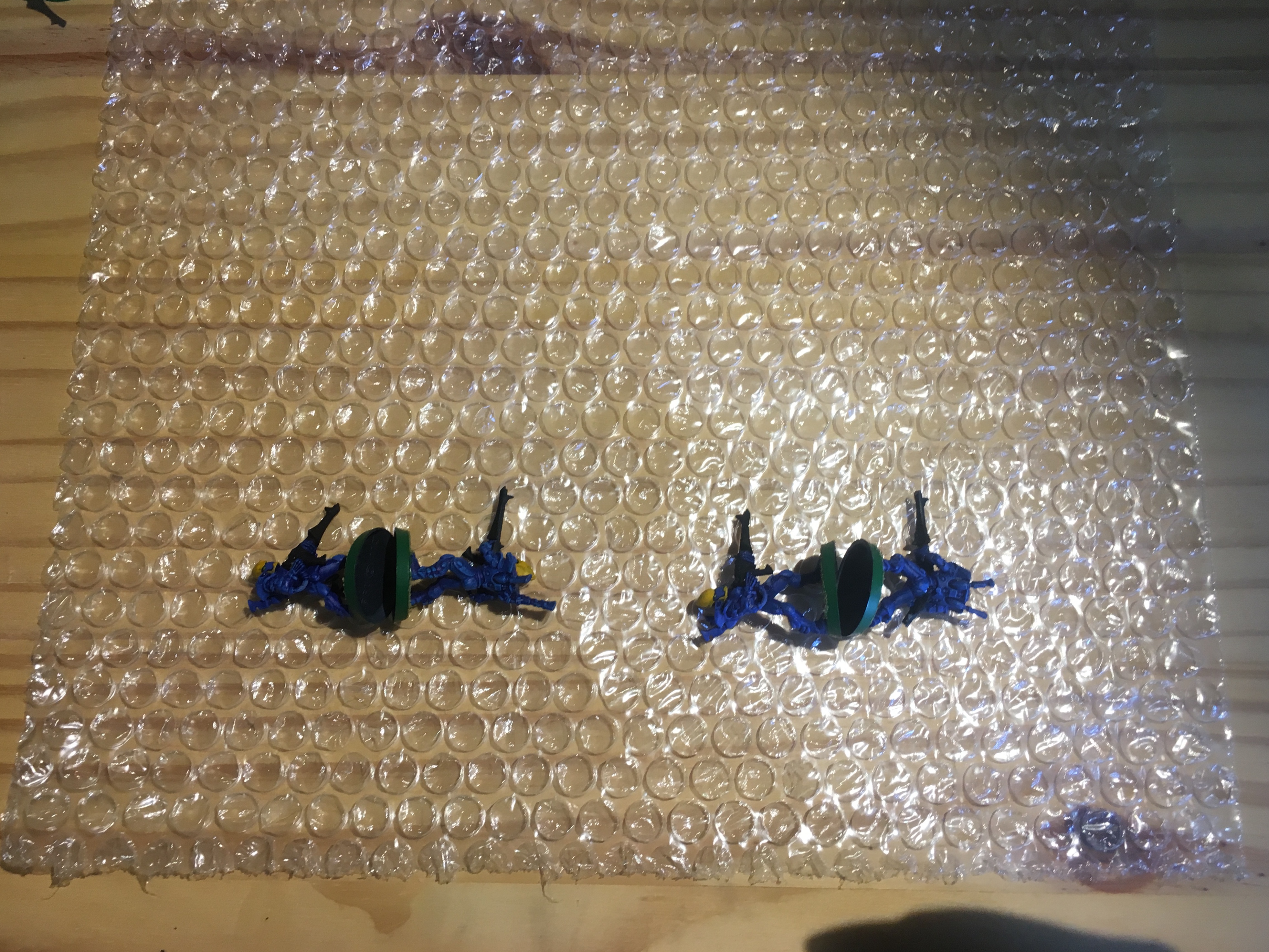 7 - Roll the wrap around them to protect them. Then place a second line.




8 - Repeat this process but make sure to leave some space on the end to close the package roll.




9 - Tape or seal the roll so that it does not open.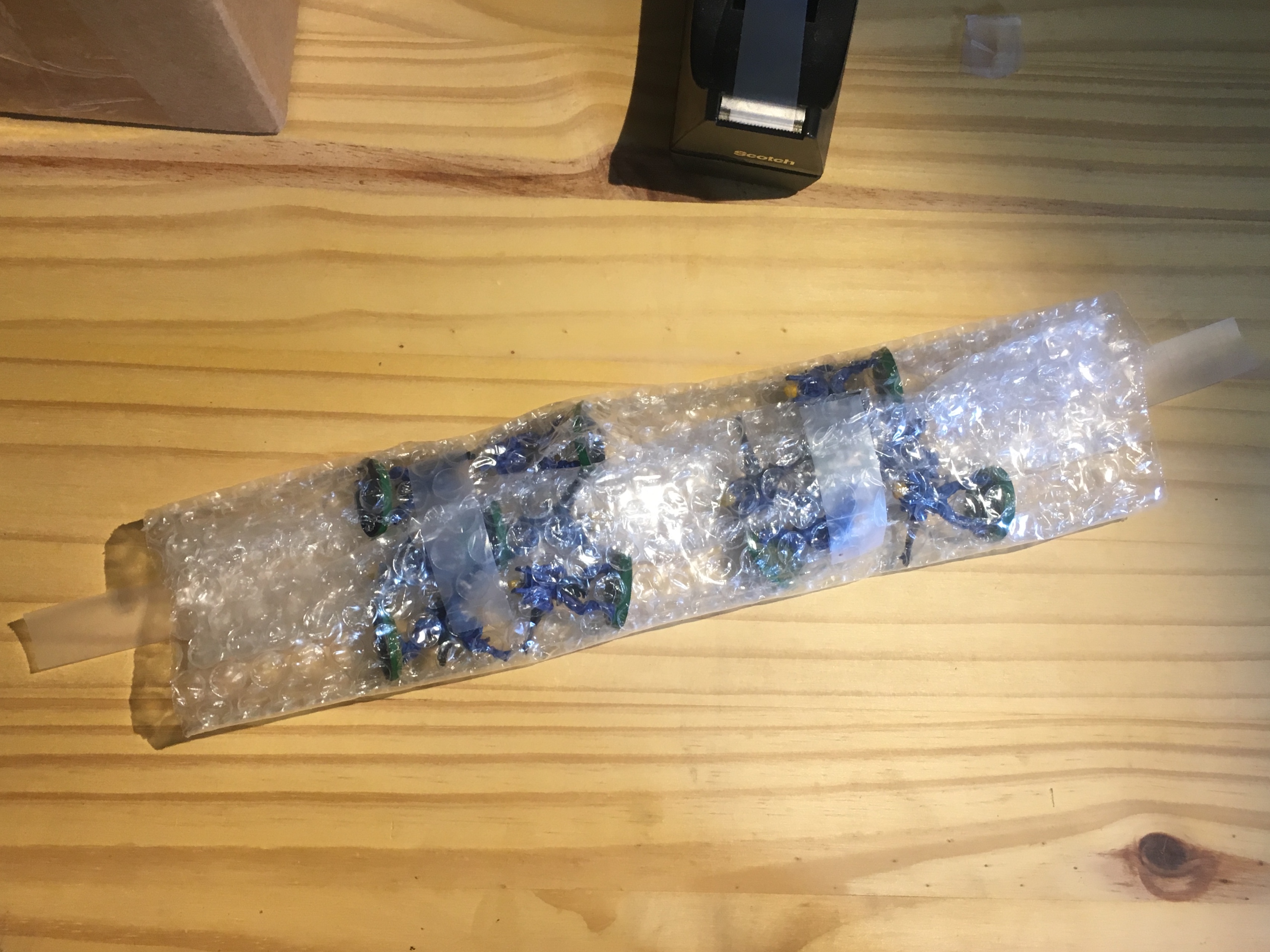 10 - You can now fold it carefully to better fit the shape of your package.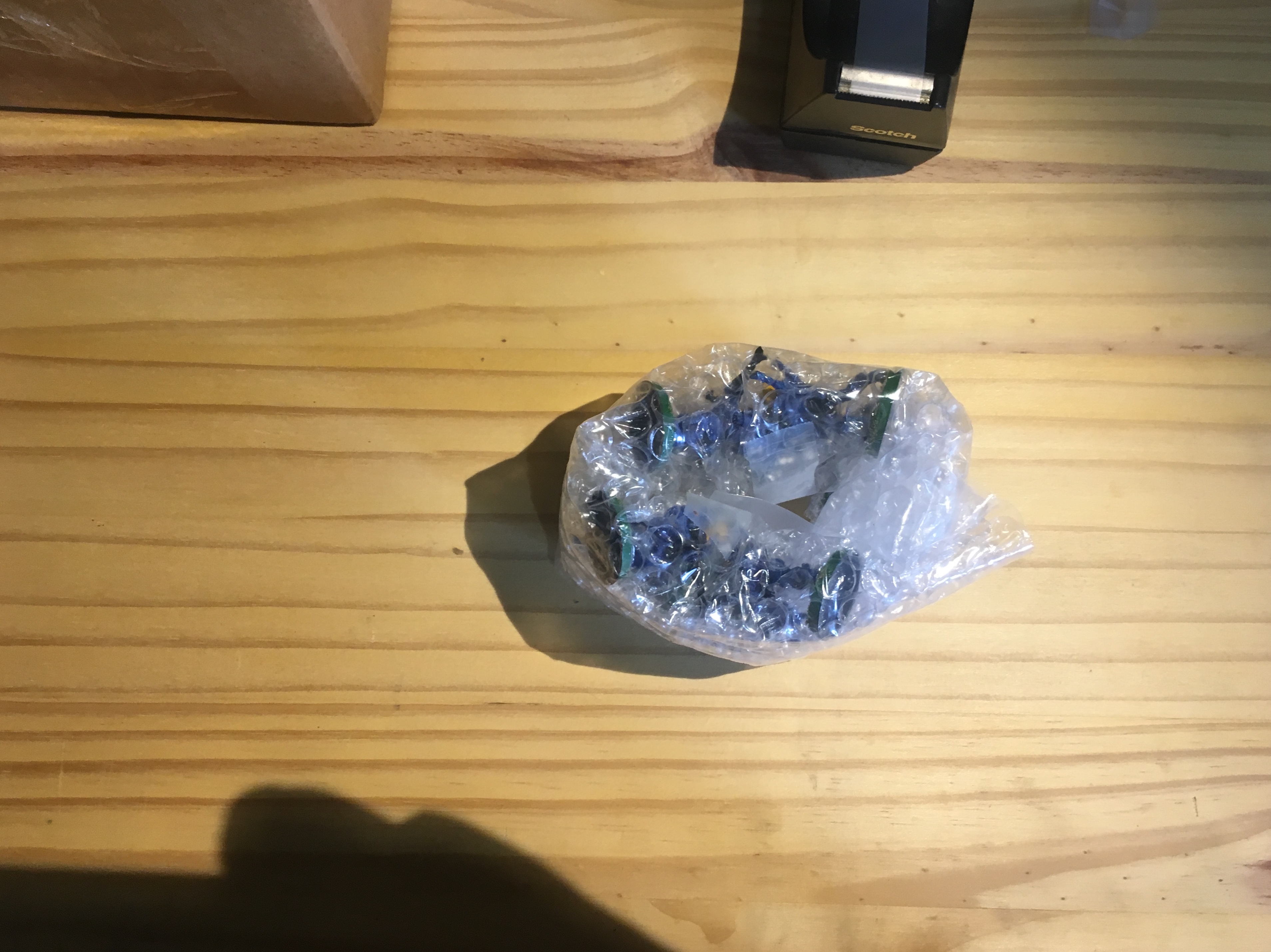 11 - Place the roll in your box. If you have more miniatures, you would continue to do this for each set.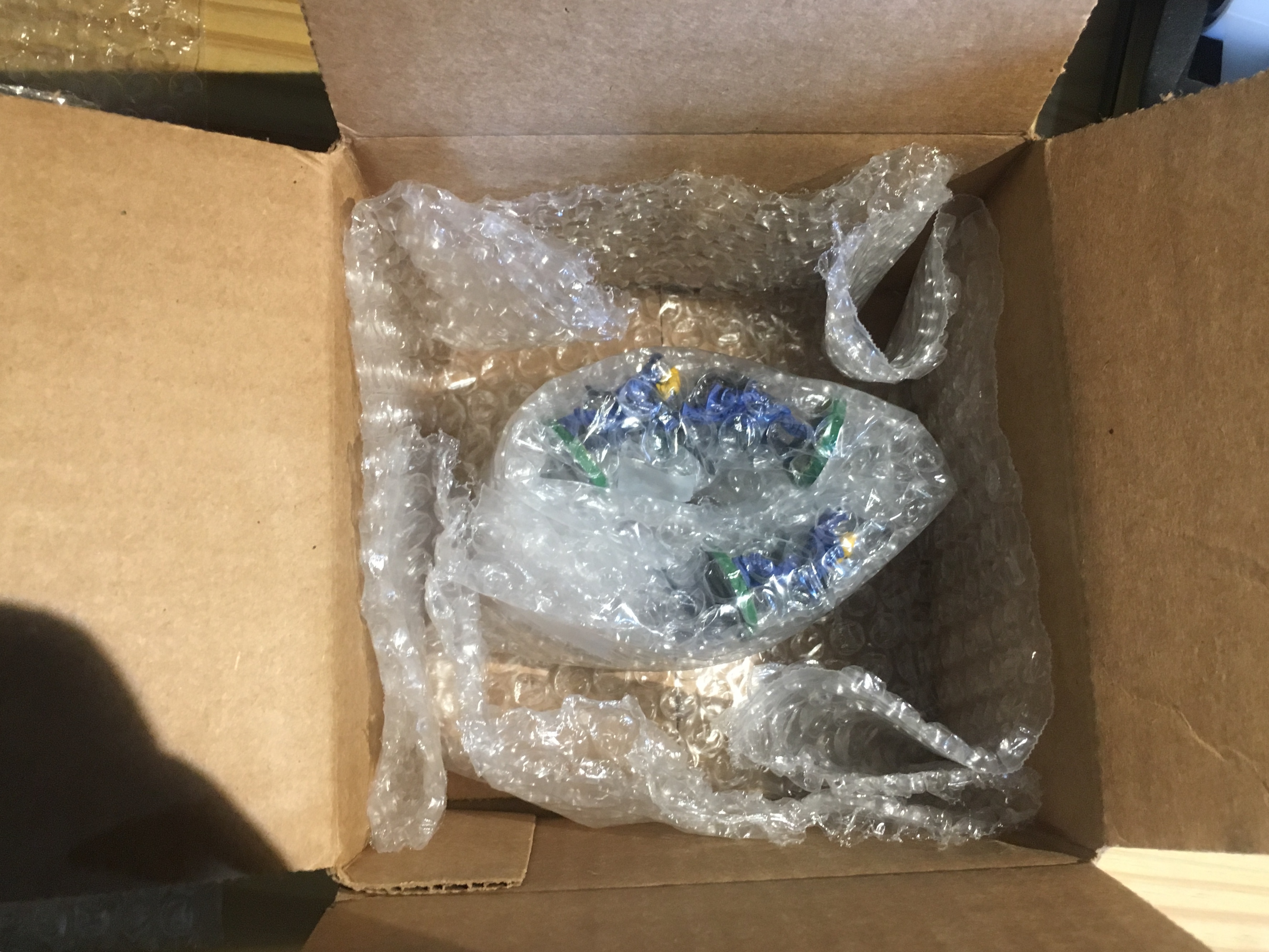 12 - Surround the roll with peanuts, air bubbles, newspaper or anything that will immobilize it and keep it from moving.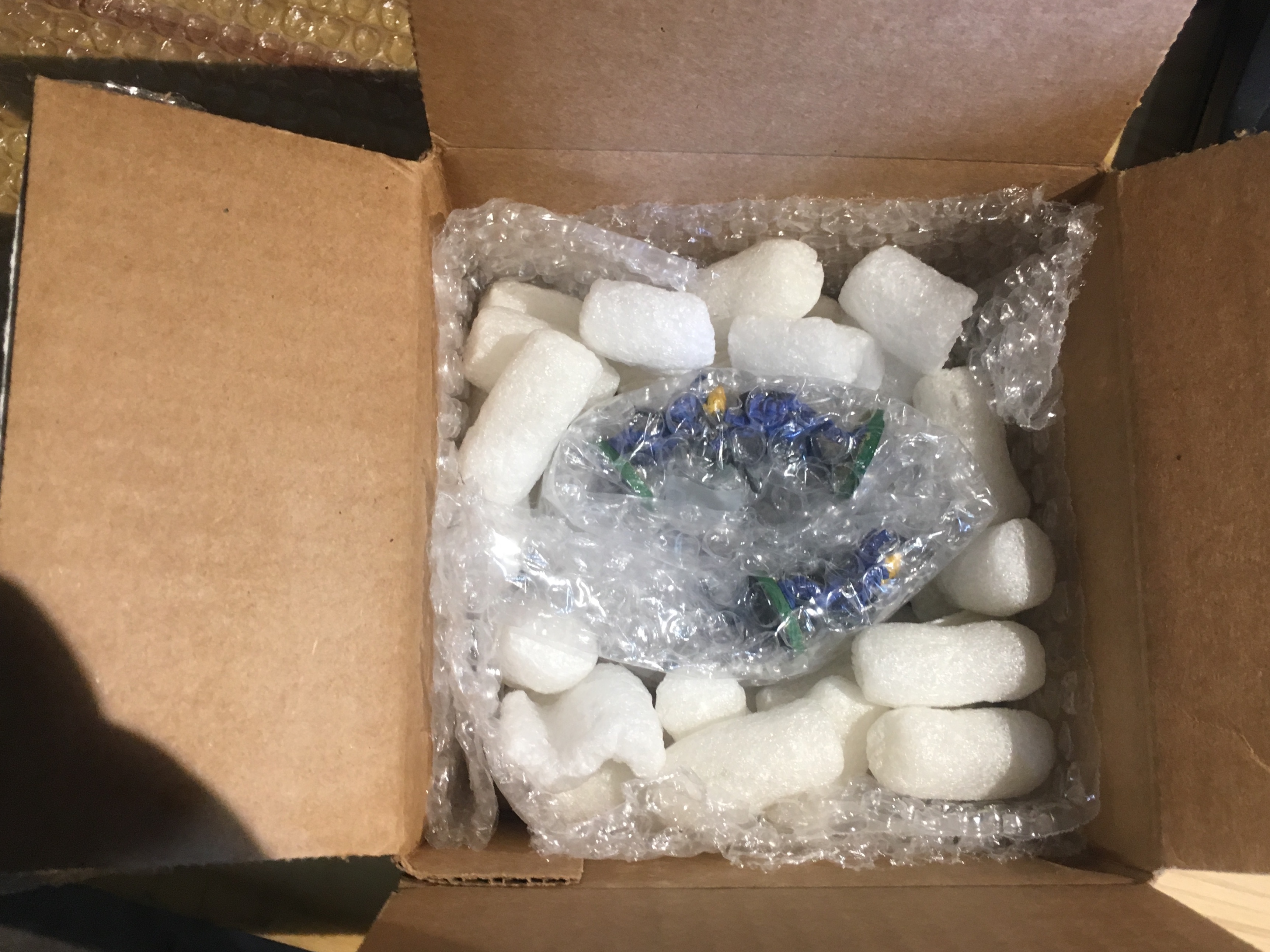 13 - Place packing material on top and seal the box.